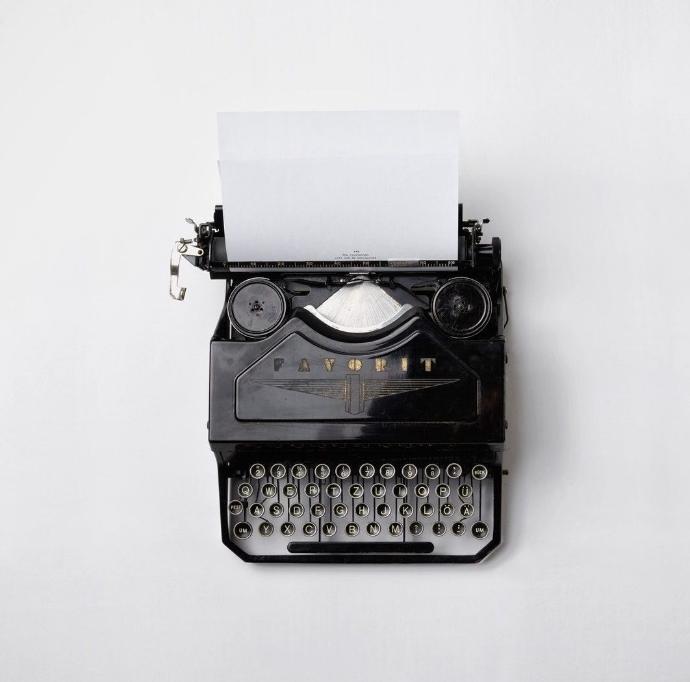 Phillips Scott

The Order Process

After Registration:
Upon Account approval - You will be an Authorized Reseller and Receive Wholesale Pricing.

* If you missed this part click here. Register - Price Level Link

This now gives you access to website pricing, product lead times, and the ability to place online orders. You can make secure payments online and view all orde​r history. Everything is now online, even if you need a custom furniture piece quoted. If you need to send an old fashion order in, that's OK. You can email it to SALES or fax to 912-226-3455.

Inventory:
When ordering each product online be aware that the products Lead Time / Inventory Status is located below the product's viewable price. This Lead Time will vary per product. Take into consideration if the product needs to have your chosen finish applied, this will add an average of 15-30 days to customize to your request. Note: Inventory is always changing due to sales, inventory is only held for you when order is placed and deposit collected.

The Order:
Review Your Order - When checking out double-check all information, make sure you picked the correct products / finishes, etc.

Shipping Commercial - You will be asked for a shipping address. Phillips Scott ships with 3rd Party Furniture Freight Carriers to your desired commercial address. Note: All Shipping Fees are billed by the 3rd Party Furniture Freight Carriers prior to Delivery to your commercial address.

Shipping Residential - If you are shipping to a residential address you need to choose Warehouse Pickup. This allows you to organize a Pickup with your carrier that does residential deliveries. We can provide you with referrals if needed.

Other Requirments - allows you to add a PO# / Sidemark and Comments to your order for future reference.

Terms & Conditions - You must agree to Phillip Scott's our Terms to complete your order. Terms & Conditions Link

Payment:
We accept all Major Credit Cards, Check, and Wire Transfer. When you enter credit card details for your order they are encrypted then stored and we only have access to the visible last 4 digits as we are PCI Compliant. When your order is placed, your credit card is not charged only stored to your account. Our staff then reviews the order to make sure we see no mistakes and if so we will reach out to clarify before processing. After processing a 25% initial payment will be charged to the credit card. Balances are charged when product arrives at our warehouse / before shipping occurs.

Cancellation: Cancellation link
Cancellation forms must be submitted online and received within 7 days after your order was placed to receive a full refund. Non-shipped or ready to Pickup products, canceled after 7 days will incur a 25% cancellation fee and balance will only be available as a credit on file. Custom orders are not subject to cancellation. We accept no cancellations or returns after any product has shipped as Phillip Scott sells Wholesale To-The-Trade Only, we are NOT a Retail Business.

---