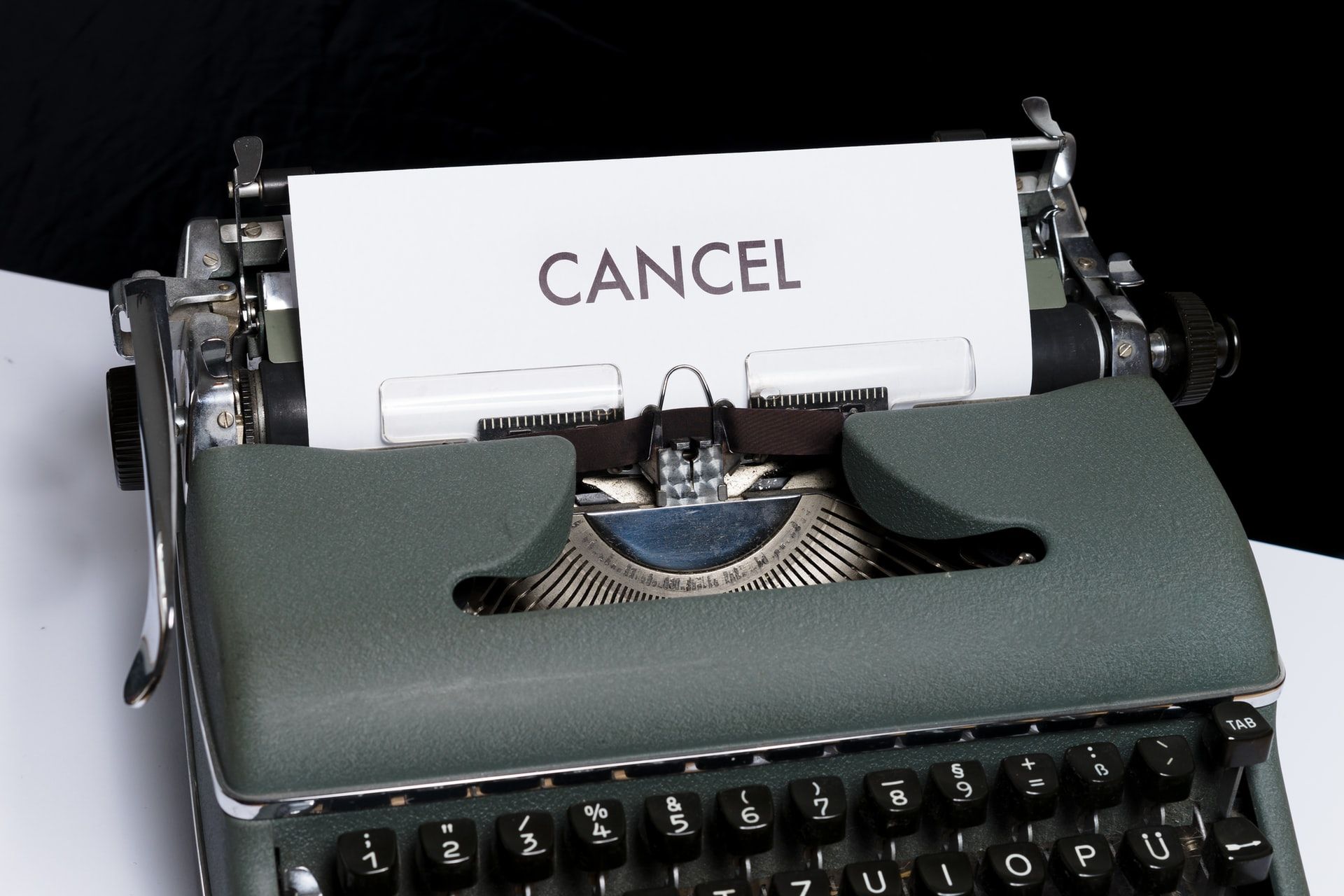 Phillips Scott

Need to cancel something?

The Cancellation Process:
The cancellation form - Located below must be submitted online and received within 7 days after your order was placed to receive a full refund.

Non shipped or ready to Pickup products - Cancelled after 7 days will incur a 25% cancellation fee and any balance over the 25% will only be available as a credit on file available to use toward future purchases.

Custom orders - Are not subject to cancellation.

Shipped Product - We accept no cancellations or returns after any product has shipped as Phillip Scott sells Wholesale to Authorized Resellers Only, we are NOT a Retail Business.

When do you Contact me back:
After the form has been submitted Phillips Scott will contact you via email within 3 business days with an update or if more information is required.
---